Hey Blends! We cannot wait to see all of your sweet faces in LESS THAN A MONTH. Absolutely cannot wait. In fact, we (Janetha, Katie, and Lindsay) are so excited about it…we're actually getting together this week (maybe as you are reading this!) to hug each other, check out the site of the retreat, and nail down some final details. Get excited, folks. Get excited.
But until then, you should get excited about Attune
Foods! Read on to find out more about this amazing company and how you can get hooked up with some goodies.
______________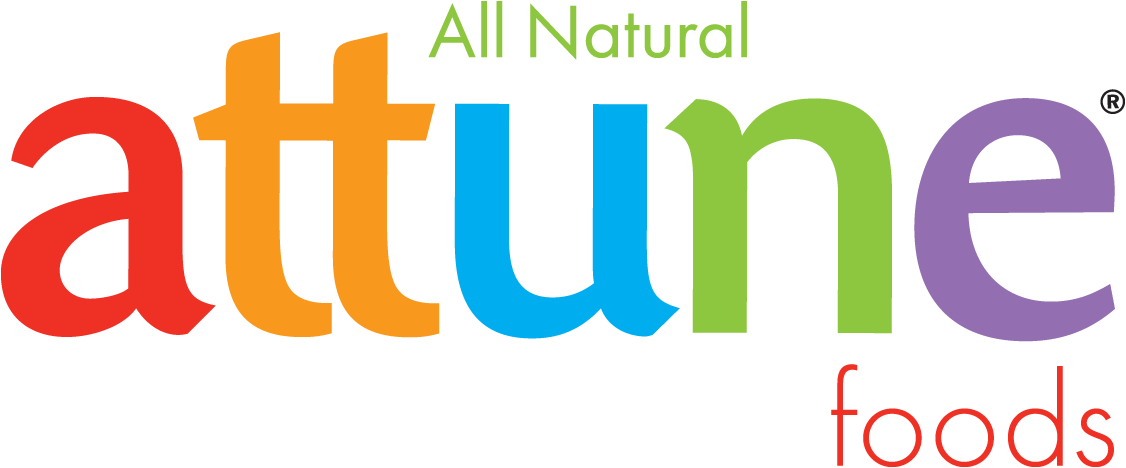 Q How long has Attune Foods been around? Can you tell us a little bit about how and why you got started?
A: Attune Foods has been around since late 2006. That said, Uncle Sam cereal has been made since 1908 and Erewhon has been around since the late 1960s. Originally, Attune Foods was started as a way of delivering probiotics in a way that would fit into Americans' lifestyles (and who doesn't like chocolate?) We brought on Uncle Sam and Erewhon in late 2009 and have been happily making them ever since.
Q: What products does Attune specialize in?
A: Erewhon and Uncle Sam cereals and Erewhon organic grahams that are simply made from simple ingredients.
Q: What sets Attune apart from your competitors?
A: All of our foods are non-GMO and verified by the Non-GMO Project. Our food philosophy is simple ingredients, simply made and this extends out from our cereals to our grahams. You could even make our Uncle Sam cereal at home. Erewhon organic cereals are popular with people living organic lifestyles or seeking foods that are food-allergy friendly.
Q: We are SO excited to have Attune Foods at the Blend Retreat. How will you be involved this year?
A: Everyone gets to take home a box of one of our newest cereals in their swag bags. For the snack break, we will be setting up a graham cracker / nut butter dipping station with our friends from Justin's.
Q: We are excited to try your products at the retreat! But maybe we don't want to wait…so tell us, where can we find your products for purchase?
A: Uncle Sam is available at Whole Foods, Trader Joe's, Wal-mart, Kroger and many other stores (including amazon.com). Erewhon cereals and grahams are available at Whole Foods and many natural food stores and co-ops nationwide.
Q: Is there anything else you would like to tell us about Attune Foods?
A: We want everyone at Blend to have a great time. Healthy living is all about having fun, being active and mindful of what you eat. We're glad to be able to be a part of Blend!
GIVEAWAY!!
Attune is giving away a t-shirt and 2 free boxes of cereal to 3 of you!
To enter:
Leave a comment telling how you eat cereal and include which of our cereals you most want to try.
For extra entries:
Tweet @attunefoods is giving away a t-shirt and two boxes of cereal to THREE lucky winners today on @Blendretreat's site! Visit here to enter http://blendretreat.com/blog/

Bloggers: share this giveaway with your readers in a post and link back to the giveaway. Leave a comment below telling us you shared.

Say hi to Attune foods on Facebook telling them Blend Retreat sent you

Check out their Pinterest page and leave a comment telling us you did so.
We will announce THREE winners next Monday, April 29th!